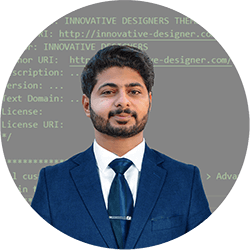 QAISER UR REHMAN
CO-FOUNDER || CEO OF INNOVATIVE DESIGNERS
Full Stack Web Developer
Skills: Python, Django,Vue.js, PHP, WordPress & UI/UX Designing.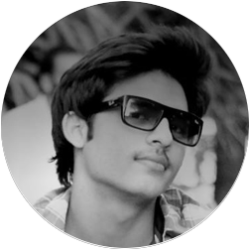 Khurram Awan
Full Stack Web Developer and Graphic Designer at INNOVATIVE DESIGNERS.
Skills: WordPress, Php & Graphic Designing.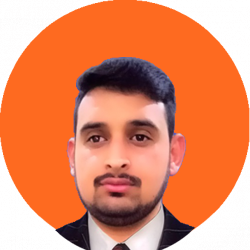 Muzammil Ijaz
He is an experienced Digital Marketing Strategist with 5+ years of experience with pure-play e-commerce, Political Campaigns, IT, SaaS, businesses. He is also Passionate, and dedicated Web Designer .He is helping businesses to develop a sustainable marketing strategy, competitive positioning, targeting and branding. He pays attention to such aspects of marketing strategy as Growth Strategy, Advertising Strategy and messaging, Channel Prioritization, Budgeting and Planning. He provides Marketing Management services, so you can rely on his excellent marketing project management skills.