Web Design Companies In Phoenix
Your website is your most important digital asset that acts as a virtual gateway to your band or business and the services or products you offer. An attractive and user-friendly website cannot only grab your visitors' attention but also convert them into buying customers and make a difference between you and your competition.
Studies show that people decide on purchasing the internet based on their experience with a company's website. Therefore, it should be highly interactive, visually compelling, and conversion-focused. Even if your business does not involve online selling, it is crucial than ever for you to have a well-designed website to stay afloat in today's highly competitive marketplace.
With thousands of options available from around the world, it's always been challenging for the businesses to find a company that can analyze what your website needs and provide you with practical and creative web design.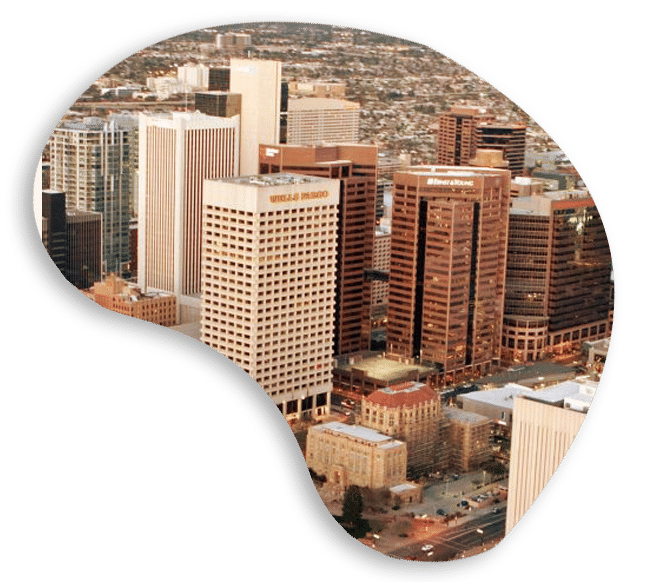 Innovative Designers

Services
Innovative Designers is a reputed full-service digital marketing company that has a proven track record of delivering impressive, attractive, fully functional, and user-friendly websites to its clients in Phoenix.
We take the pride team of highly competent web design experts, digital analysts, web strategists, and UI/UX specialists who have share decades of experience amongst them. Over the years, we have designed hundreds of sites for start-up businesses, small and mid-sized businesses, and large corporations in Phoenix across a wide range of industries.
We perform a thorough evaluation of your business and target audience and combine our extensive knowledge with the latest design trends to craft a website that helps you reach target your audience and help you achieve your business goals.
Unlike most of the web design companies in Phoenix, we keep our clients engaged and informed during the process through our coordination tools to create a website, which will provide seamless user experience and maximize online exposure of our clients.
We not only focus on creating websites that look attractive but is easily navigable and capable of converting your visitors into your loyal clients. Our designers stay on the top of the latest web design and branding technologies in the industry and implement them to deliver you a high-performing and lead-driving website.
So we extensive experience, comprehensive portfolio, and competitive pricing have made us the most sought-after web design agency in Phoenix. Our goal is to ensure that all of our clients have a brand that reaches its peak potential.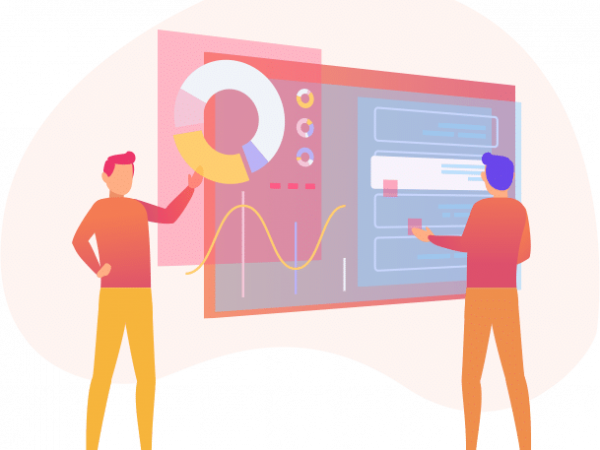 Customer Satisfaction
With customer satisfaction being our highest priority, we offer unlimited revisions of the web design until you are satisfied with it. We attribute our success to treating all of our clients with utmost respect and courtesy and developing long-term partnerships with them. What Sets Us Apart from Other Web Design Companies in Phoenix? Here are some reasons that make our web designs different from our competitors.
Responsive Design
The websites we create are responsive, which means they deliver an optimal viewing experience on all screens, including desktops, smartphones, iPhones, and tablets. That's why Google and other search engines award a higher rank to the websites that have a responsive design. Due to this boosts their organic traffic.
User-Friendly
We use user-friendly layouts and build full content management to enable our clients to update their website whenever they want.
Fast and Lightweight
We use cutting-edge techniques to make your website as lightweight. So it is possible so that your viewers can easily access and explore it.
Attractive Layout
Our web designers use high-quality graphics and photography and a grand color scheme. We use button designs so that your website grabs the attention of your viewers and prompts them to take action you want.
SEO-Friendly
We use SEO-friendly web designs for our clients so that they appear in top search results when their potential customers look for something related to their business.
Choose Us for Affordable Website Design Phoenix
So if you are looking for a company that offers attractive and creative web design in Phoenix, look no further than Innovative Designers. Contact us to discuss your website design project with our highly skilled designers.
We assure you that we will utilize all of our resources and expertise to build an interactive, dynamic, and stimulating website that will breathe a new life to your business.